High-Quality Blinds, Shades & Shutters Millburn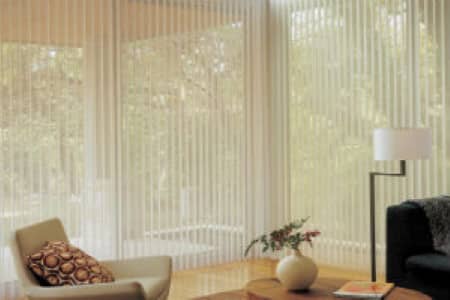 At Bergen County Blinds, we've worked hard to earn the trust of our local customers in Millburn. We've earned a solid reputation as a window blinds company, and that's something we're proud of. It means our customers know we're dedicated to the field and to customer satisfaction.
Adding new treatments or updating your outdated ones will make a significant difference. The window blinds, shades, or shutters you select will affect the exterior curb appeal and the interior design allure of your home. Our job is to make sure you have a wide variety of options and that you pick the right window coverings for your home.
Our custom treatments are of the highest quality and help add value to your already beautiful homestead. We look forward to meeting up and letting you see how our window dressings can drastically improve your Millburn home.
Which Window Treatments Do You Want For Your Livingston Home?
Are you one of those homeowners who always knows what you want? The type to do research, clip pictures, and start a Pinterest board for the project? Or, are you the sort of person who can feel overwhelmed trying to make sense of home improvement projects?
Either way, we're here to help! The team at Bergen County Blinds is ready, willing, and able to help you nail down your choice for the perfect window coverings, whether you want one look throughout the home or a unique style for every room.
Some details to think about when trying to decide between shades, shutters, and blinds:
Shutters offer the greatest privacy and light control
Shades like honeycomb are the best pick for window insulation
Both wood and faux wood have their benefits - and we can tell you the pros and cons
Opting for cordless blinds or shades keeps your home safer
Almost any type can fit in a budget if you know your options
Millburn Homeowners Love Motorized Blinds & Shades
Are motorized blinds or shades right for your home? If you want a safe, cord-free option that helps lower utility bills and safeguards against interior damage from the sun - then, yes. Motorization also helps with security because you can make changes while you're not home, making it less obvious the home is vacant. To learn more about all of your options from this top-tier window blinds company in Livingston, call us now for your appointment.
If you are looking for a professional Millburn window blinds, shades & shutter company,
Reach Out To Bergen County Blinds