The Best Blinds, Shades & Shutter Company in East Rutherford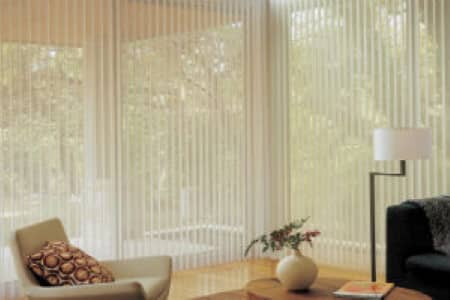 For the finest window treatments in the East Rutherford area, the company to call on is Bergen County Blinds. We enjoy being able to provide our local clients with superior window blinds, shutters, and shades.
Your window dressings are important for a variety of reasons. Our job is to provide you with the service you need and the results you deserve.
Details like window treatments are the difference between having an East Rutherford house or having a home. Don't settle for anything but the best when it comes to your home and the window treatments you get.
The Right Fit for Your Home
Among the tasks on your to-do list as an East Rutherford homeowner is finding window shades, blinds, or shutters.
Why you need high-quality window treatments?
Beauty
Energy-efficiency
Light control
Privacy
Security
Although it's not just about visual aesthetics, looks do matter too. The thing about window coverings is that you can see them from both inside and out. They affect both the interior design aesthetics and the exterior curb appeal.
The right type of window blinds, shades, or shutters can offer better energy-efficiency for your home. That means lower utility costs and an Eco-friendlier household.
Some homeowners like a lot of natural light while others like it as dark as possible. Either way, you should have the right style to offer the light control you want.
Being able to retain your family's privacy is important. Options like motorization help with privacy, as well as security. Make sure the options you choose will check all of these boxes.
Get Quality Results
Make a wise choice and call us for your East Rutherford shutter company services. We promise to go above and beyond to address your service needs.
If you are looking for a professional East Rutherford, NJ window blinds, shades & shutter company,
Reach Out To Bergen County Blinds