Your Experienced Window-Covering Company in Sparkill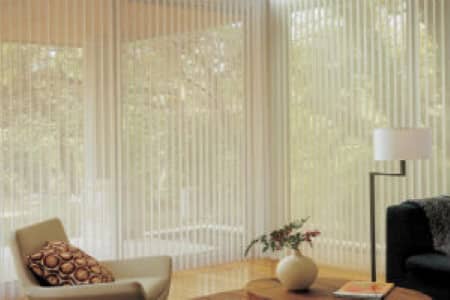 When you need new window coverings for your Sparkill area home, you need to call on none other than Bergen County Blinds. We offer a line of quality products to help you find the right coveings for your home. These products include . . .
Shutters
Shades
And more!
The look and quality of your window coverings will directly affect the overall look and quality of your Sparkill home. To ensure your home looks the best, you need to get the best window coverings from our dependable window shutter company.
Quality Shutters for Your Sparkill Home
Any new installation you get for your home should be both attractive and durable. After all, you'll surely want to be able to enjoy any new installation for many years to come, so you can't afford to skimp on quality when shopping around.
When it comes to your new window-covering installations, you may want to look into shutters. Durably made from high-quality materials, window shutters will provide many years of use for you. Call our Sparkill team today to enjoy the highest-quality shutters around.
Save Money with Honeycomb Shades
Life is expensive, and you'll be reminded just how expensive it is every month when the bills start rolling in. Unfortunately, you can't do anything to stop these expenses from coming at you every 30 days or so. However, there is something you can do to lessen the cost.
That something is to get honeycomb shades. Honeycomb shades provide extra insulation within your Sparkill home, and this added insulation will allow your heating and cooling units to work more efficiently than ever. This greater efficiency will result in reduced energy costs, making honeycomb shades a great investment for your home.
If you are looking for a professional Sparkill window blinds, shades & shutter company,
Reach Out To Bergen County Blinds