Bergen County Blinds -- Short Hills' Premier In Window Blinds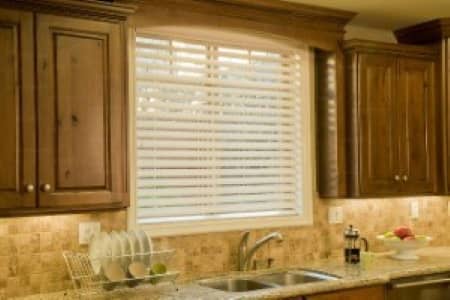 If you are thinking about ways in which you can vastly improve the look and feel of your living spaces in Short Hills, you should consider installing new window treatments on your property. At Bergen County Blinds, our expert shutter company is here to help. We have a wide range of beautiful window treatments made by top-rated window blinds manufacturers. With our guidance, you will be able to select the most beautiful and functional window adornments for your home.In every service that we provide, our Short Hills professionals place customer satisfaction as our highest priority. Our team understands how important your home is to you and your family, so we work our hardest to provide for all your needs in the best way possible. Our goal is to form long-lasting and mutually beneficial relationships with all our customers.If you want to hire a shutter company that will bring this dedication to customer service excellence to task for you, call Bergen County Blinds today. Our polite and professional staff is ready and eager to assist you and answer any of your questions.
Plantation Shutters For Short Hills
Shutters are a great addition to any Short Hills home because they have the potential of beautifying your property from any vantage point. Our professionals carry shutters for both interior and exterior applications. When you call on our team to assist you with your shutter selection and installation project, we will gladly guide you through every aspect of the effort. We can provide you with the advice, information, and samples that you need in order to make the best possible choices. Our professionals can then handle the measurements and installations for you so you can just sit back and wait to see the beautiful results.
Motorized Blinds and Shades in Short Hills
At Bergen County Blinds, our window treatment experts specialize in motorization services. Motorized window treatments give you the ultimate control over the amount of light and privacy that you enjoy within your home. Our highly knowledgeable experts can help you understand all of the options that are available to you. With our assistance, you'll get motorized blinds and shades that fantastically improve the ways in which you use and enjoy your residence.
If you are looking for a professional Short Hills window blinds, shades & shutter company,
Reach Out To Bergen County Blinds