Your Roseland Shutter & Window Blind Company Pros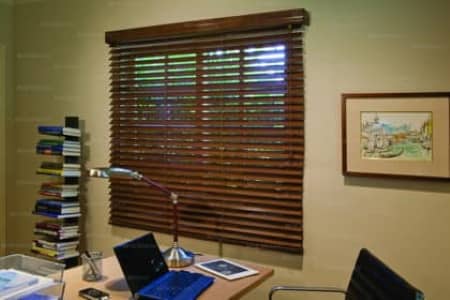 The only way to truly have the home of your dreams is to make sure that every last detail is addressed, right down to the need for the right window treatments. What you use to cover your windows should be more than just an afterthought. Plus, you need to find the right combination of functional and attractive.
This is why so many Roseland homeowners call on our pros at Bergen County Blinds. With over 35 years of hands-on, industry-specific expertise, we know how to address the needs of our customers. Let us schedule a consultation and provide you with the information that you need to make choices you will love, for years to come.
Roseland Shutters
Shutters are a classic and come in a wide variety of colors. In fact, they also come available in a variety of materials and styles including polycore, wood, or plantation. While your budget will impact some of your decision-making, it should be more about personal preference which means taking into consideration things like:
Plantation shutters derive their name from the style of shutters originally used in old Southern plantations. To this day the style remains popular and modern versions work perfectly with new home styles and interior design aesthetics.
Quality shutters that have been properly installed will add value to your Roseland home. This means that the cost of your shutters should be considered more of an investment as opposed to an expense. You will also appreciate the fact that you have such a wide variety of colors and material choices. We can help you find shutters for any look or style of house you have in Roseland.
Roseland Blinds
It could be that blinds are more your cup of tea. This is a more practical and functional approach to window coverings. They enable you to have a lot of control over the amount of light you let in because you can have them opened, closed, or adjust the slats for custom control.
This is also a good choice if you want window treatments but don't want them to become the focal point. Give us a call today and let us get started on your window covering project in Roseland.
Window Treatment Specialists in Roseland
Bergen County Blinds is the only name that you need to know in order to get the Roseland expert help you need for any window treatment such as blinds and shutters. We can work with you to help you envision all the possibilities you have and determine what will work best for you. Don't settle for anything less than what you want for your window coverings.
If you are looking for quality shutters, blinds, or shades in the Roseland, NJ area,
Reach Out To Bergen County Blinds