Your Local Window Blinds Company in Jefferson Township, NJ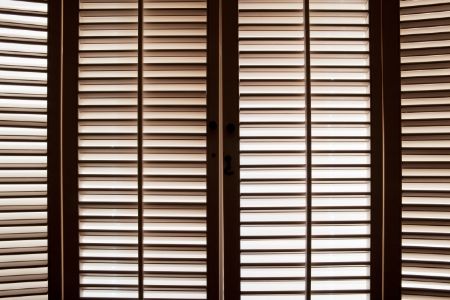 As an annual event for this community, the weekend after Independence Day, the Jefferson Arts Committee hosts a day of celebration known as Jefferson Township Day (pronounced "Jefferson Day"). Every Jefferson Township sanctuary should include a beautiful, tranquil, soothing view, and every beautiful view should have an eye-catching window treatment with professionally installed window blinds, shades, or shutters from Bergen County Blinds. We are the preferred source for window blinds, faux wood blinds, roller shades, triple shades, and basswood shutters in the Jefferson Township area with, a vast catalog of styles, fabrics, colors, and textures to choose from for your new shades, shutters, or window blinds. Don't miss your opportunity to upgrade your window blinds, shades, or shutters with affordable pricing and attention-to-detail installations by Bergen County Blinds: Jefferson Township's window treatment experts.
Window Blinds Increase Energy-Efficiency in Jefferson Township Homes
Modern window blinds are a far cry from the prevalent metal blinds of just a few years ago. With many styles, colors, and texture options for horizontal, vertical, wood, faux wood, or mini blinds, we make it easier to find the right blinds for your Jefferson Township home. Add in available options like motorization and automation, and the courteous assistance of our experienced design consultants and you've got a winning combination to satisfy all of your Jefferson Township window treatment needs.
Jefferson Township's Most Trustworthy Shutter Company
Bergen County Blinds service is so much more than just providing window blinds, shades, and shutters inventory. Our friendly and professional estimators and installers treat you and your home with the utmost respect, and our precision of measurements is the key to making your Bergen County Blinds window blinds perfect and unique. Our shutters hang properly and line up immaculately for a clean, defined look that will enhance your interior design plan. Call Bergen County Blinds today for more information on how our shutters can save energy and beautify your spaces.
If you are looking for quality shutters, blinds, or shades in the Jefferson Township, NJ area,
Reach Out To Bergen County Blinds