Harrington Park's Premier Provider for Window Blinds, Shades & Shutters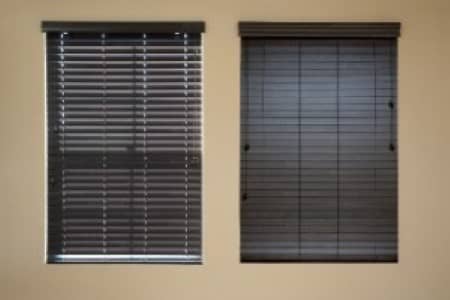 Bergen County Blinds is the local leading service provider for Harrington Park shutter company services. We take this line of work seriously and it shows in the results we get for each of our customers.
We work with Harrington Park customers to take care of both residential and commercial projects. The bottom line is that you'll end up with the perfect look for your home or business and we'll help make that possible.
Window Blinds for Your Harrington Park Home
As a Harrington Park homeowner, you will want to be sure you make good decisions about your window blinds. Think about these factors:
Your window treatments are meant to help with light control and privacy. The more concern you have about control over these two factors the more careful you should be about the choices you make. For optimal privacy and light control, shutters are your best choice.
Of course, visual aesthetics are important too. Some homeowners are looking for window dressings that are the focal point of the room; others want them to be more in the background. Know which one you want before considering your options.
Know your budget and look at choices in that financial frame. This will help you avoid going over your budget.
Keep in mind that your window coverings should also pair well with the shape of the windows and the architectural style of your home. You'll be able to see these from both inside and outside your house, so choose wisely.
For the best possible results from a Harrington Park shutter company, get in touch with us right now.
If you are looking for a professional Harrington Park, NJ window blinds, shades & shutter company,
Reach Out To Bergen County Blinds